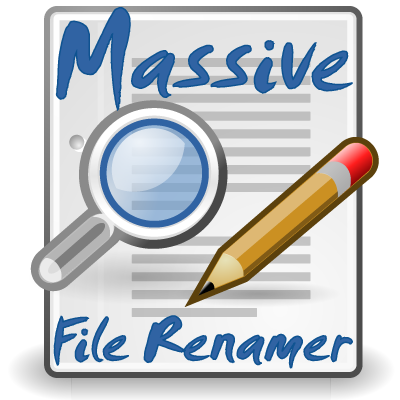 Rename multiple files easily
It's very fast and simple!
This software will allow you to easily rename multiple files and file extensions.
For advanced users and developers, it is possible to use regular expressions.
Available in English and Spanish.
Screenshots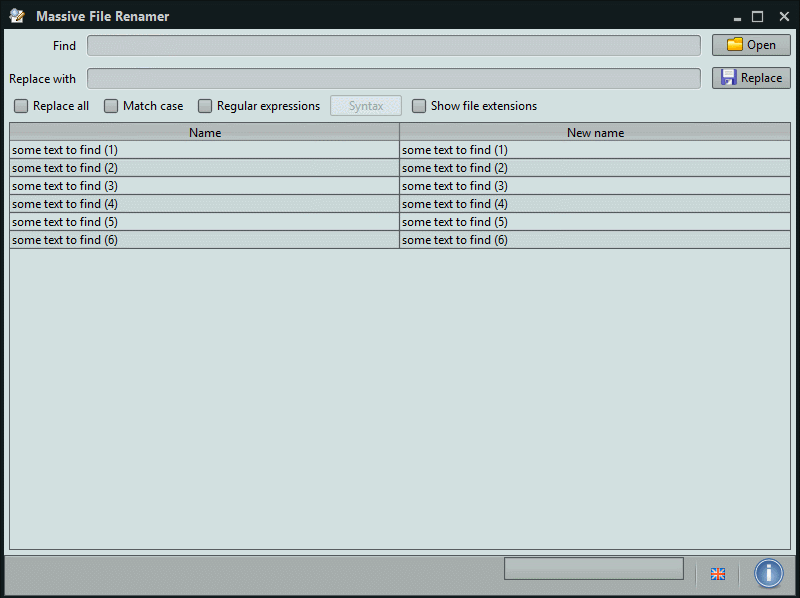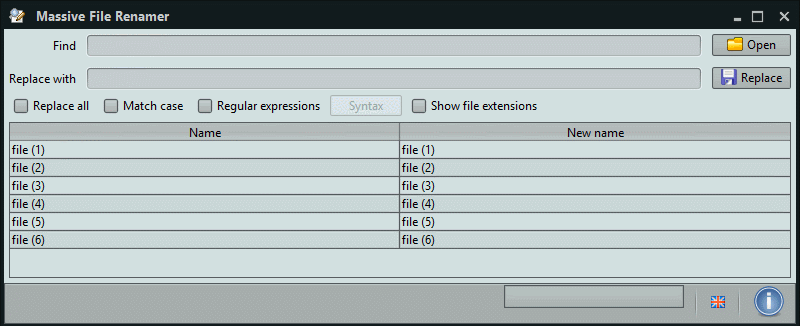 Settings
It is possible to change the app skin by selecting one of the Substance skins from the application context menu.
In addition, you can set the default values for the Find and Replace with fields. In order to do that, you need to edit the file config.ini and set the values for Field.DefaultFind and Field.DefaultReplace, respectively.